Tips for Choosing a Decent College You Can Afford
July 14, 2016 - Posted to How to: Essay writing tips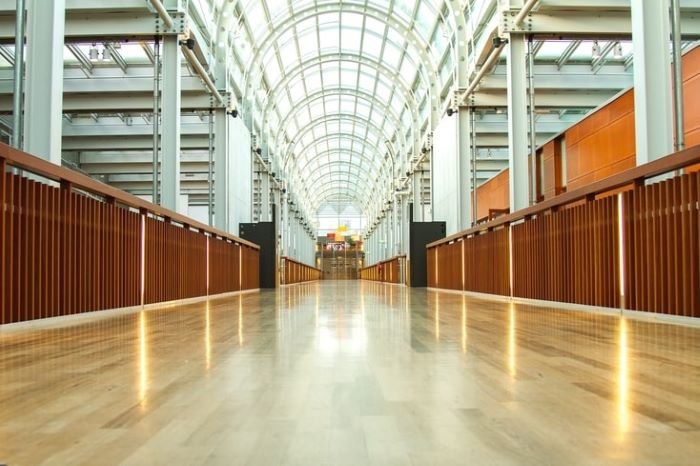 How to choose the right college at an affordable price that your family can afford can be tricky depending on your future goals and field of study. While it's not all about money and you can get quality education at a lower price than it would cost to attend a private college, even finding such college can be a challenge. Luckily there are ways for you to apply and attend decent colleges all over US with little to no monetary support from your family.
Do your research
Make sure to start choosing a college as early as you decide that you will attend one. It can be difficult to find that perfect spot where you will to spend your hard-earned cash and years of life to have it be worth your while. Search for in-state colleges and universities as well and expand your search from there. Keep in mind to take notes and keep tabs on which colleges offer tuition and scholarships. These will greatly decrease the cost of your education.
You also need to keep in mind how many years it takes to earn a degree. The most expensive way of attending a college is walking away without a degree. It doesn't happen because of financial troubles but because a student simply got tired of studying that particular field.
Write the admission essay
Once you have a decent list of colleges that you would like to attend, make a wish-list and rank them. This will give you a better idea of what to focus on. Once you have your wish-list, research each college even further by checking their requirements. Every college and university has certain criteria that their future students must pass in order to be considered. Even if the cost of writing several admission papers might be higher than you expected, it's better to apply for more colleges and choose the most affordable one instead of writing one form and crossing your fingers.
Look for some sort of essay writing tips online and start researching about different types and formats of admission essay writing. Each college has different expectations so you will need to do some digging on each one in order to write a proper admission essay that caters to their standards.
Ask for financial aid
Writing a financial essay in order to get government or school funding for your studies is a good way of cutting your costs. There are a number of websites offering essay writing tips if you know where to look for and they will gladly provide writing help that you need for that financial aid essay. The more schools you apply for, the more likely you will receive some form of college financial aid. Try looking for multiple ways to get financial aid and not just from your college of choosing; foundations and organizations all over the US will gladly fund students in order to find future talent for their companies. Consider conditions for financial aid and don't hesitate to apply. It might just be what ends up funding your college education.
Consider a public college
Depending on the field that you want to pursue, public colleges might not be such a bad idea. Private colleges can be expensive and if you're looking for one outside your state, that cost will only go higher. There's nothing stopping you from writing an admission essay to a private college later down the line. If you're unable to cover the costs right now, public college is still a good idea. Students have attended public schools for years and they are known to have perfectly normal jobs afterwards. Don't think of these schools as less than they are.
How to choose a college can be hard, public or otherwise, so make sure that you look at every option taking your domestic budget in consideration. You can work on your college financial aid while attending a public school in order to save enough money to enroll into a college that you've always wanted to. You may even have an easier time adapting to college life after you switch schools compared to your colleagues who will just be starting now.
Consider a public service
Another option to consider is a public service college or the military. Both of these options are known to be popular by many young graduates for the sole reason that they are low cost or completely free of charge. The reason for this is that the public service college will engage you in extracurricular activities outside of the usual lectures. The military on the other hand will offer free education in exchange for service later on.
This can be a good choice if you ever though about a military career and since choosing a college on a low budget can be difficult, talk to your family about what the best course of action would be. Both of these are honorable options which give you the ability to serve your country while receiving education.
Live off campus
Handling a part-time job and studying can be difficult for a freshman, but sometimes you don't have a choice. Working a few hours a day will give you some college financial aid and help you get through the month. A great way of cutting costs is by living and working off the campus.
While you may skip out on some of the college life in doing that, you will cut your costs significantly by living with a roomie or two in an apartment off the campus. Don't say no to the idea of having room-mates just because you've always had your own room back home. You're not the only student struggling to get by, and having a few friends who are going through the same problems will help you not only financially but mentally as well. You can even cut your transportation costs by renting a bike or bringing one over from your home town. It's environment-friendly and cost-effective.