How To Write Splendid Introductions That'll Keep Your Readers Reading
August 10, 2016 - Posted to How to: Essay writing tips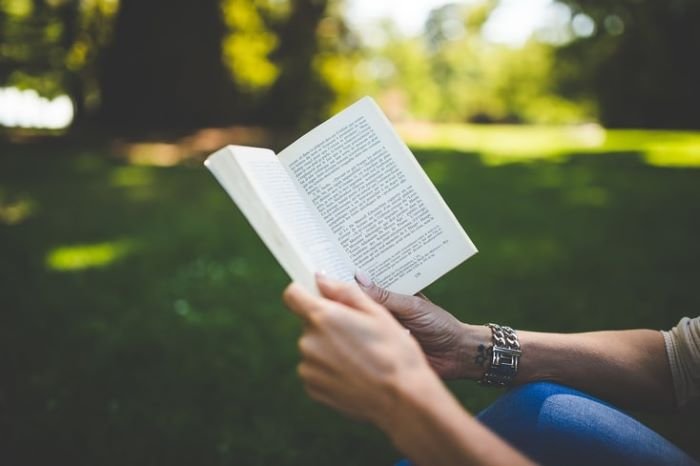 For most students, the hardest part of an essay assignment is writing a good introduction and it requires some writing skills. You may not even realize it, but the introduction to your paper is sometimes even more important than the body of your paper. Sounds crazy, right? In reality, the introduction is usually the elements of your paper that both hooks the reader and never lets them go, or simply doesn't interest them and they give up on reading. This may not be the case in college writing because the professor has to grade your paper, but how do you go about writing an introduction that invites your readers to keep reading?
Keep it short
Before developing their writing skills, many students fall into the trap of making their introduction too long. An intro should be just that; an intro into your paper. Try keeping it to a minimum and look for some writing assistance online to help you out. You should use this part of your paper to draw your reader and make them interested in your writing, not spill all of your beans straight away.
Keep your thesis short and concise. You can say a lot by saying a little. There is no place for too much text in your introduction because your reader will get bored and either skips over a lot of it or drop the reading all together.
Tease your readers
While it may take some time and writing assistance to perfect, you want to make sure that your readers keep reading your writing. There's no better way of drawing in your readers than teasing about what's to come in the later text. The most common mistake that students make without asking for any help with writing is opening up about everything their paper is about right there in the intro. Don't explain yourself to your readers. The introduction is supposed to give a few breadcrumbs to the reader and not overdo it. That way you will make them want to read the paper instead of reading through it just for the sake of it.
Talk to your professor about writing assistance when writing introductions in their course. Every professor (or reader for that matter) will have different preferences, and the sooner you find out what your reader wants, the easier it will be to improve your writing skills.
Open with a bang
The first sentence makes as much impact on the reader as the introduction does. It's sort of an introduction to the introduction. This means that your first sentence must be surprising to your readers. Start off with a fun fact about your assignment, a bold thesis about your paper or a personal opinion on the subject. You will need some help with writing in order to perfect this, but you can always write your introduction sentence and give it to one of your friends to read, feedback and give you writing help. There's nothing better than a good first sentence to make your paper stand out and make the reader ask for more.
Stick to your outline
People don't like being cheated, and writing an introduction that makes no sense with the rest of your paper is just as bad. Review your outline and notes about what you are trying to say. Sometimes it might be a good idea to start writing your paper from the middle and working your way back and forth from there. It really is up to you. Keep in mind that you will only develop your writing skills by using them and pushing your limits. Try keeping your thoughts and notes organized.
The same goes for cohesiveness of your paper. Ask for writing assistance if you have to, but keep in mind that your paper has to feel like a whole. The introduction has to naturally flow into the rest of your text just as much as the conclusion has to reflect the paper you have just written. There's nothing worse than having a disjointed paper in which the introduction doesn't connect to the rest of your paper.
This means that you should write your introduction based on the rest of your paper. Ask for help with writing, write your body and conclusion beforehand if you have to, but be careful and make your introduction sensible.
In summary
While writing a good introduction is all about developing your writing skills and catering to your reader, there are still simple pointers that you can apply in order to avoid glaring errors. Try to make your introduction as unique as possible without overdoing it and making it too informative. Asking for help with writing is always a valid idea, especially when you are just getting started with paper writing. Before long, you will be able to tell which introduction works on which reader. After that it's just a simple process of determining what the best writing skills course is for a certain target audience. Make sure that you practice a lot and always connect your intro with your paper's body; everything else is up to the reader.